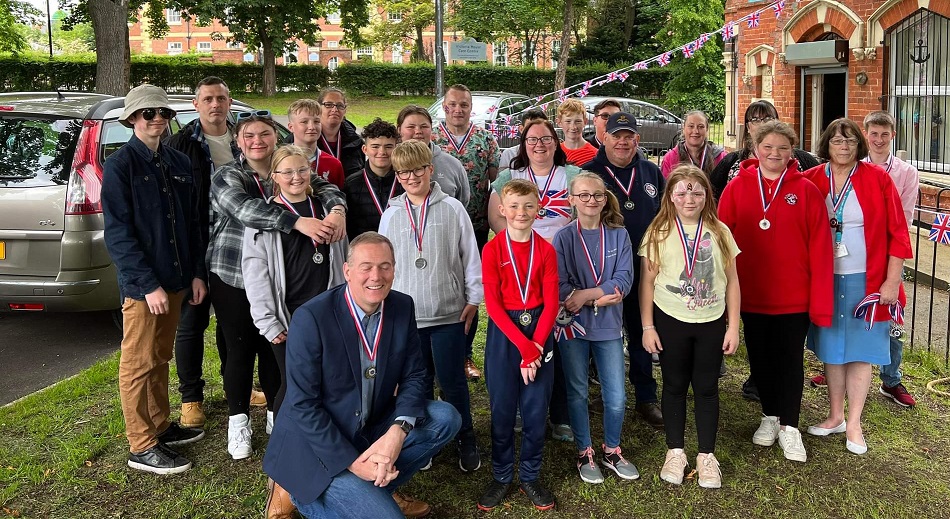 Middlesbrough Sea Cadets seek supporters to stay shipshape
05 July 2022
Whether on land or sea, the Sea Cadets offers young people across the UK amazing opportunities to learn new skills and find new confidence.
The Sea Cadets is the UK's oldest nautical youth charity, and the Middlesbrough Sea Cadets – based in Albert Park – is set to celebrate its 80th birthday this Autumn.
But as this important milestone approaches, the committed sea cadets are finding it difficult to raise funds for their unit.
Ian Stubbs, Chairman of Middlesbrough Sea Cadets, said: "Fundraising for the unit has been very hard for the last two years.
"The Covid-19 pandemic stopped all of our face to face fundraising, like collections and bag packing, so we've had to find new ways to raise those funds."
That's why the Middlesbrough Sea Cadets joined the Middlesbrough Lottery, to increase support for their cause so they can continue to be a leading light in the town - inspiring young people to gain new skills and make new connections which will help them throughout their lives.
"We will be using the money raised from the Middlesbrough Lottery to offset the rise in our utility bills, which are now our most expensive running cost.
"Thank you to everyone who has bought a ticket and supported us – you've really made a difference to these young people's lives."
You can support the Middlesbrough Sea Cadets today by buying a ticket for just £1.
If you'd like to volunteer for the charity, or support them in any other way, you can get in touch through their Facebook page.
Our causes are on track to raise £38,344.80 this year
1,229 tickets of our 3,845 ticket goal
More top stories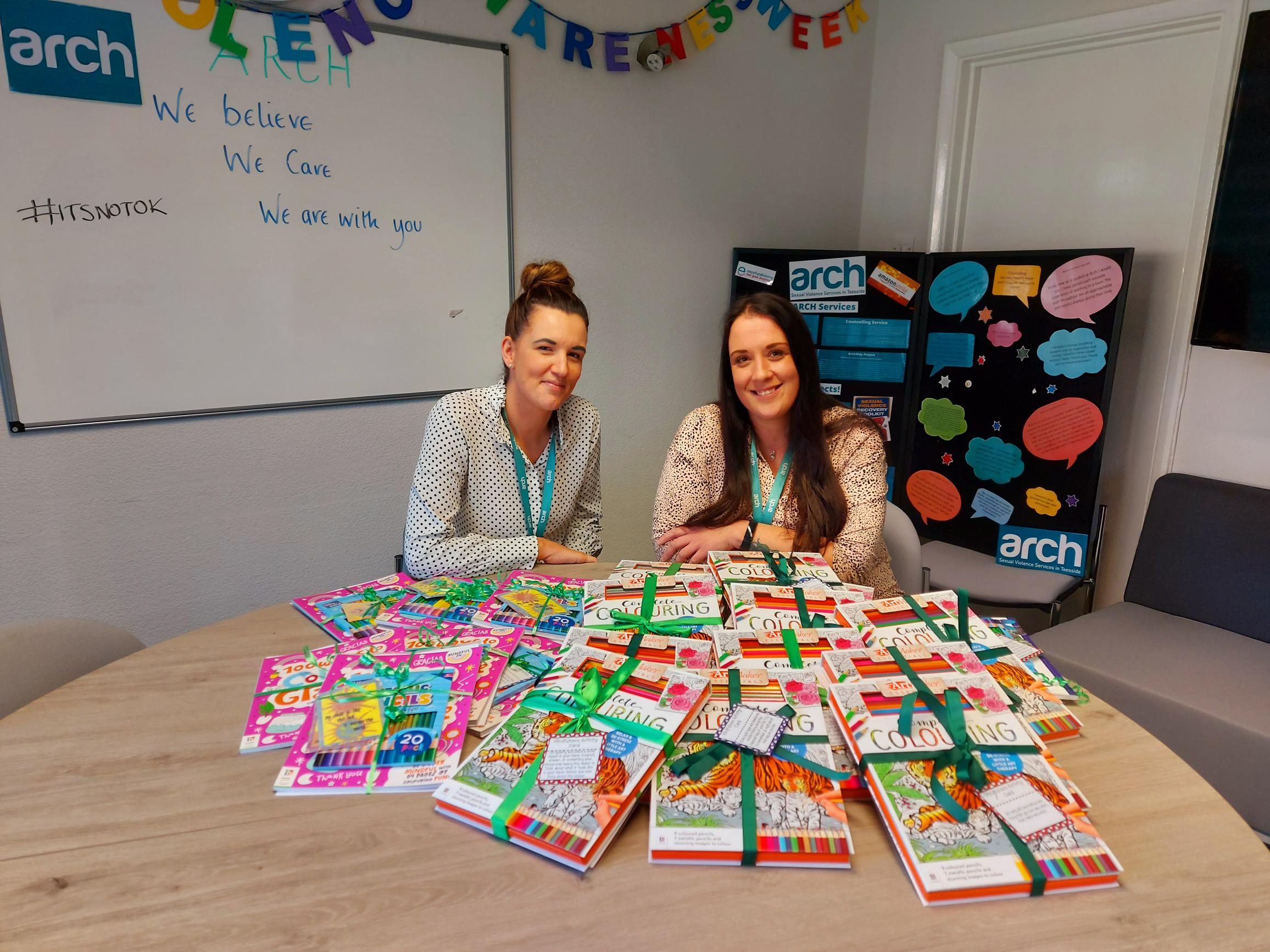 Sexual violence charity seeks support from lottery players
A specialist sexual violence charity based in Middlesbrough has been supporting survivors for almost 25 years, and they need your help to continue their vital work. ARCH Teesside works with women, m...
28 June 2022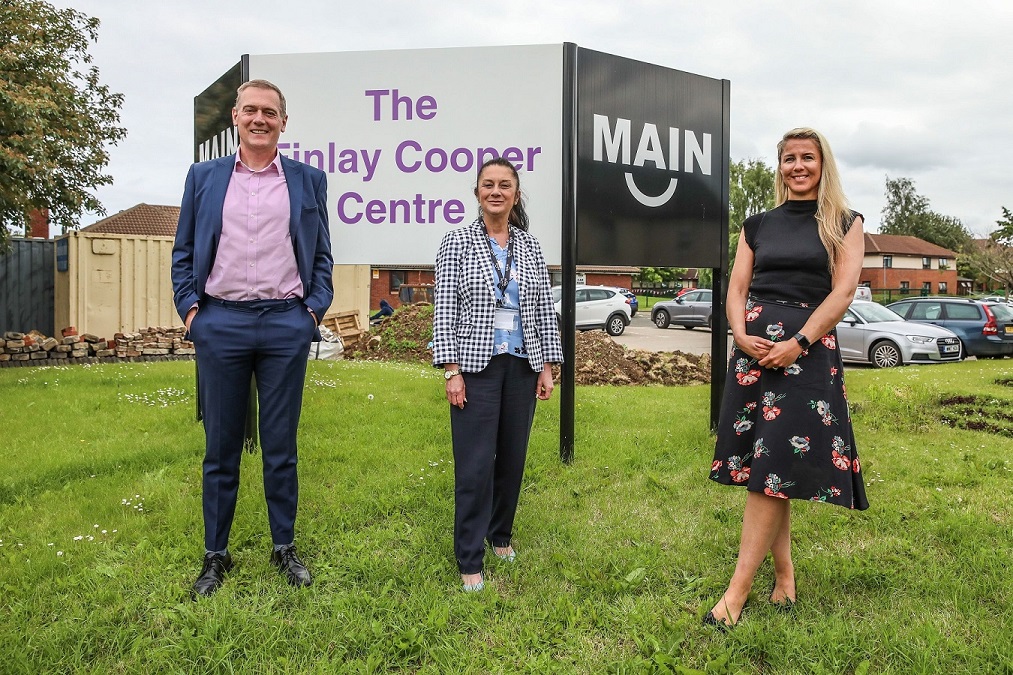 Disabilities charity looks to Lottery for help in funding new premises
A children's charity which has used Middlesbrough Lottery funding to renovate new premises is looking for more support to finish the job. MAIN , a charity which provides services for people wi...
15 June 2022
Back to full list
Our causes are on track to raise £38,344.80 this year
1,229 tickets of our 3,845 ticket goal