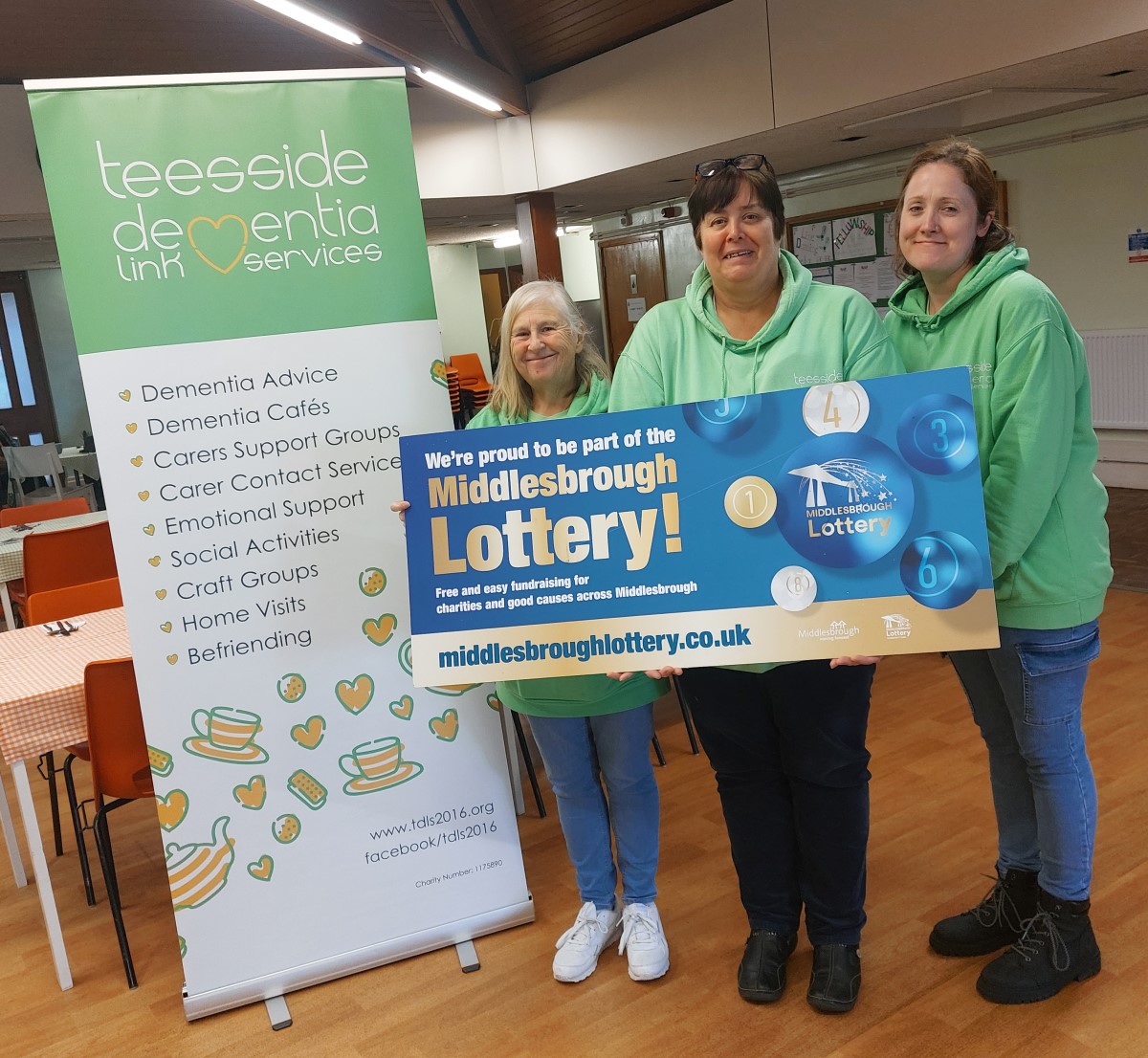 Dementia charity win birthday bonanza giveaway
18 October 2023
Teesside Dementia Link Services are the lucky winners of the lottery's 2nd birthday £250 prize draw bonanza and CEO, Gail Walker, says the cash 'will make a huge difference'.
The charity helps not only people living with dementia and their families but staff go above and beyond to spread their 'Teesside spirit' to everyone.
Gail said: "This money helps our charity enormously. We support people living with dementia primarily but our work extends into much more than that.
"For us, it's about supporting the whole family. If someone comes knocking on our door and we can help them, we will.
"It's really important to me that we offer care and support to people in our area because it's a fantastic place with brilliant people.
"It may seem like a small amount to some, but we can do a lot with this money.
"Tickets for Middlesbrough Lottery only cost £1 and the portion of that ticket sale that we recieve when someone chooses to support us goes a long way.
"Nothing like this ever happens to us, I cried when I heard we'd won, it really means the world."
"The cash from the giveaway means we can pay the bills for the spaces we use and can continue to provide quality food that our service users recognise at our cafe sessions which can make a huge difference to people living with dementia.
"If we can offer them the same food they'd eat at home that they recognise and trust, it means we can provide them with routine at lunchtimes and some form of familiarity, which is really valuable.
"The cash can also help us add a bit of fun into our activities. One memory that sticks in my mind is when we took a trip to a local independent cinema and staff kindly let us take some props into the screening.
"I'll never forget the happiness on their faces when we used a giant light up umbrella and toy water pistols during a screening of Singing in the Rain! We'd love to be able to do more things like this and this win can help go towards that too.
"We have 43 services and we solely rely on our own fundraising efforts, so the ticket sales we get from our supporters really does help.
"We'd like to say a huge thank you to everyone who has bought a ticket to support us so far."
You can support the Middlesbrough Lottery today and causes like Teesside Link Dementia Services from just £1 per ticket with each ticket having a 1 in 50 chance to win, with a top prize of £25,000.
If you or someone you know would like to know more about Teesside Dementia Link Services, visit their Facebook page, call 07722 958610 or email [email protected].
Our causes are on track to raise £41,995.20 this year
1,346 tickets of our 6,145 ticket goal
More top stories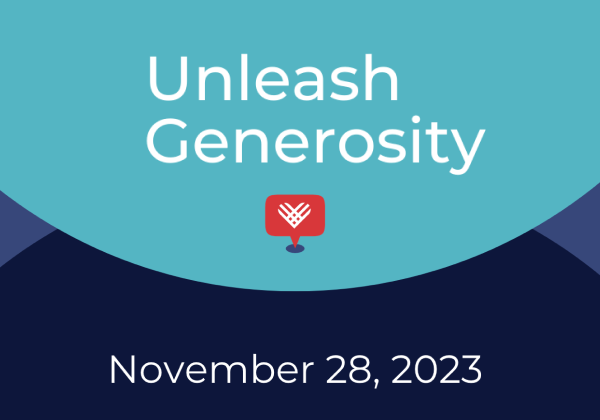 Giving Tuesday '23 is approaching!
Giving Tuesday is approaching, and it could be the perfect time to sign up to our community fundraising lottery! With no setup costs , and no hassle , you could unlock unlimited monthly fundraisi...
18 October 2023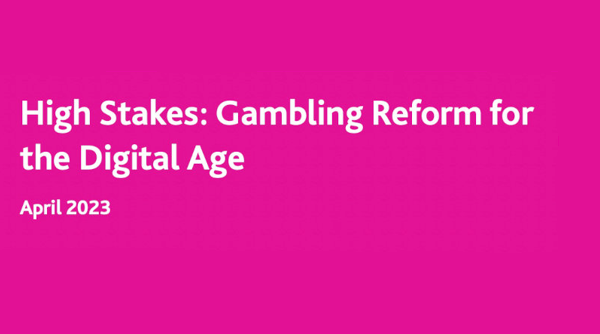 Moving to 18+ is now complete
As we're sure you've seen by now, the UK government has unveiled its long-awaited white paper titled "High Stakes: Gambling Reform for the Digital Age". This follows the government's revie...
02 October 2023
Back to full list
Our causes are on track to raise £41,995.20 this year
1,346 tickets of our 6,145 ticket goal