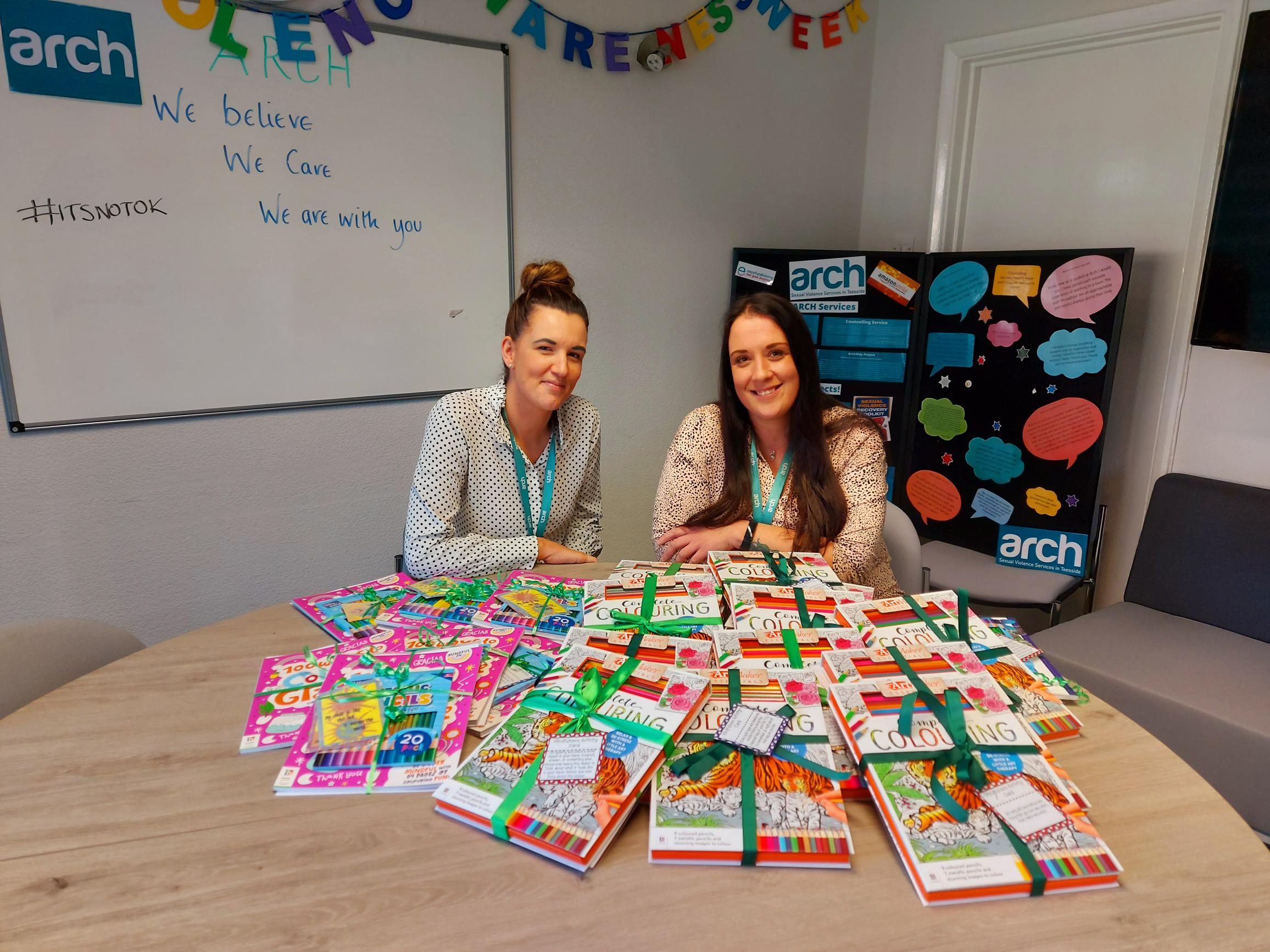 Sexual violence charity seeks support from lottery players
28 June 2022
A specialist sexual violence charity based in Middlesbrough has been supporting survivors for almost 25 years, and they need your help to continue their vital work.
ARCH Teesside works with women, men and children across Teesside who have experienced sexual violence.
The charity has joined the Middlesbrough Lottery to raise more funds, as it approaches its 25th anniversary this September.
Kerri Brems works for ARCH Teesside and runs their Middlesbrough Lottery account. Kerri said: "We joined the Middlesbrough Lottery because it focuses on the local area. We can see that all the money goes back into supporting local charities.
"When we saw it advertise we thought it would be a great way to not only boost our fundraising but also to help raise awareness of our cause."
ARCH Teesside is a holistic charity which provides a range of services including counselling, supporting survivors through the justice system, working with families and going into schools to educate children on subjects like consent.
It's one of only 42 rape crisis centres in the country, and one of the few services in the local area which also supports men.
Kerri said: "Unfortunately there are a lot of people in Middlesbrough and Teesside who aren't aware that we exist. This means there are people who have experienced sexual violence, no matter how long ago that happened, and they're not sure where to go.
"The Middlesbrough Lottery is helping us raise our profile, so if there are people that are struggling, they know that they can come to us for help."
ARCH Teesside have already used some of their lottery funding during Children's Mental Health Week this year, which also happened to be Sexual Violence Awareness Week. They created wellbeing and mindfulness packs for the children they work with, which included things like mindful colouring books.
They also put on events like craft groups during International Women's Day, and Kerri is keen to use future funding to bring people together in a similar way:
"Sexual violence often leaves people in isolation and avoiding other people because it leaves survivors with a feeling of distrust. We want to create spaces for people to be able to come together and know they're not alone."
Kerri is overjoyed at the amount of support ARCH Teesside has received so far, and she's encouraging more supporters to get involved:
"I'd like to say a massive thank you to everyone who has donated to ARCH Teesside so far.
"Every time someone signs up to support us it feels really warming that there are people out there who are thinking about us and are wanting to support the work we do, because in turn that helps to support the people that we're here to help. It's all you can ask for really."
You can buy a lottery ticket today for just £1 and choose to support ARCH Teesside.
Do you work for a charity that could do with extra funds? Sign them up to the Middlesbrough Lottery today.
Our causes are on track to raise £38,344.80 this year
1,229 tickets of our 3,845 ticket goal
More top stories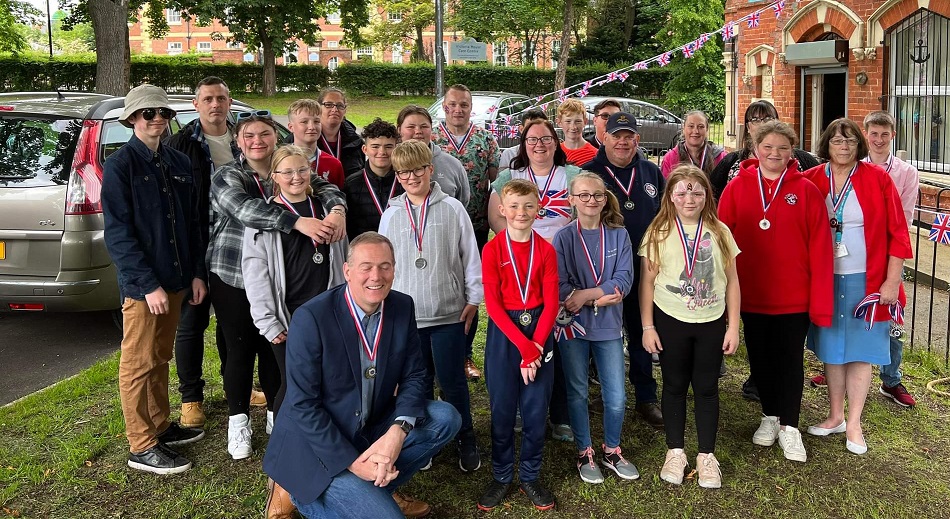 Middlesbrough Sea Cadets seek supporters to stay shipshape
Whether on land or sea, the Sea Cadets offers young people across the UK amazing opportunities to learn new skills and find new confidence. The Sea Cadets is the UK's oldest nautical youth cha...
05 July 2022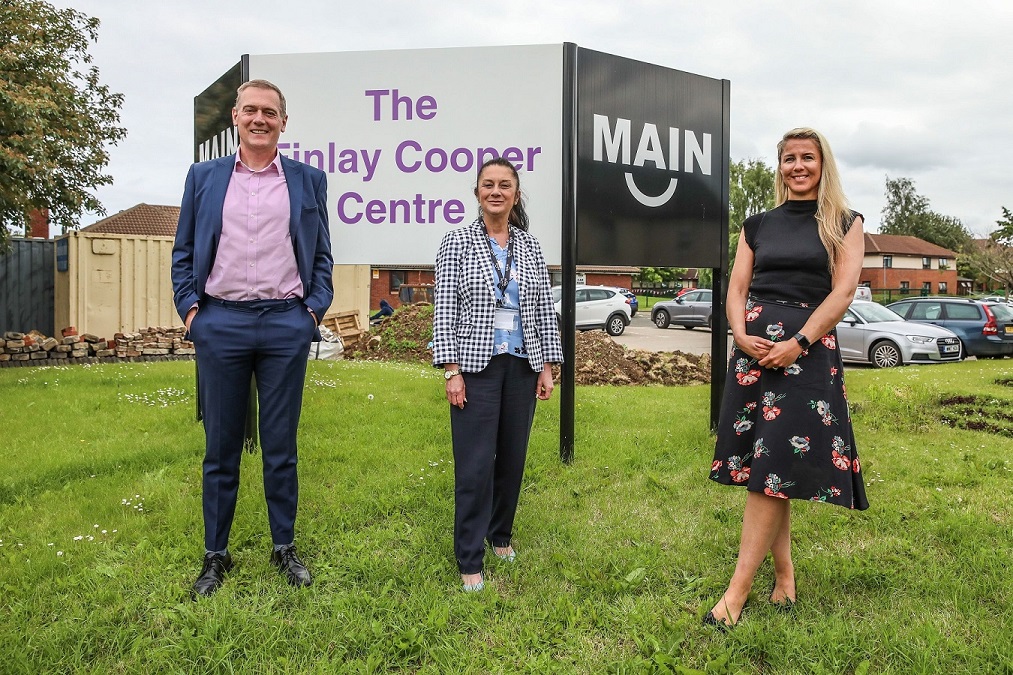 Disabilities charity looks to Lottery for help in funding new premises
A children's charity which has used Middlesbrough Lottery funding to renovate new premises is looking for more support to finish the job. MAIN , a charity which provides services for people wi...
15 June 2022
Back to full list
Our causes are on track to raise £38,344.80 this year
1,229 tickets of our 3,845 ticket goal