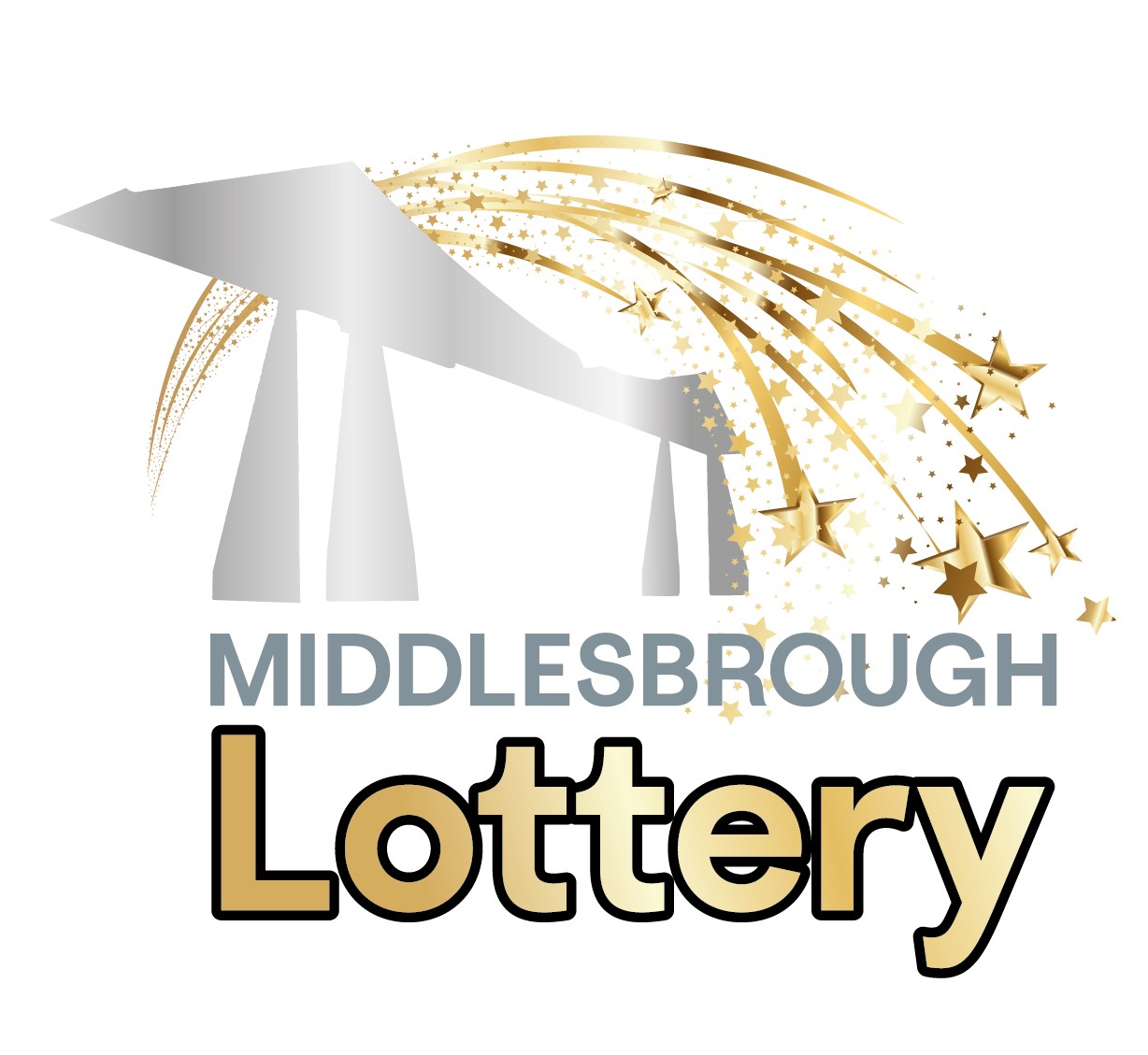 Tickets on sale for first £25,000 Middlesbrough Lottery draw
30 July 2021
Tickets are now on sale for the first lottery draw that will benefit people all around Middlesbrough.
The Middlesbrough Lottery has prizes of up to £25,000 each week, with 50p from every £1 ticket supporting good causes in the town.
Individual players can decide which groups to donate to, with the first 25 organisations already signed up and set to benefit.
Tickets went on sale this morning here, ahead of the first draw on September 4.
As well as providing a boost to charities, sports and leisure groups and volunteer-led organisations, the lottery will also support cultural activity in Middlesbrough.
At least 10p from every ticket sale will support the culture sector. Middlesbrough Council is organising the lottery with industry specialist Gatherwell.
Deputy Mayor Mieka Smiles said: "This really is a win-win for the town.
"There are great prizes on offer every week and everyone who plays can choose to put money direct into the pocket of their preferred good cause.
"We want more good causes on board - this is risk-free fundraising with lots of support from the Council and our partner Gatherwell.
"I hope thousands of people get involved and help support groups doing brilliant things right across our town."
Organisations including My Sisters Place, Age UK Teesside, Kader Football Club, MAIN and Middlesbrough Scouts are among the groups set to benefit from the lottery.
Special bonus prizes are up for grabs in the first draw, with gift vouchers for Market Cross Jewellers, Christies The Zetland Brasserie, Rio Brazilian Steakhouse and Triads all available. There's also a gift set from Rounton Coffee and family tickets for shows at Middlesbrough Town Hall.
Good causes can still register here. All groups that join as partners receive marketing materials to promote their involvement.
Tickets cost £1 and players must be over 16. Each ticket has a one in 50 chance of winning a prize.
Our causes are on track to raise £39,842.40 this year
1,277 tickets of our 2,695 ticket goal
Our causes are on track to raise £39,842.40 this year
1,277 tickets of our 2,695 ticket goal