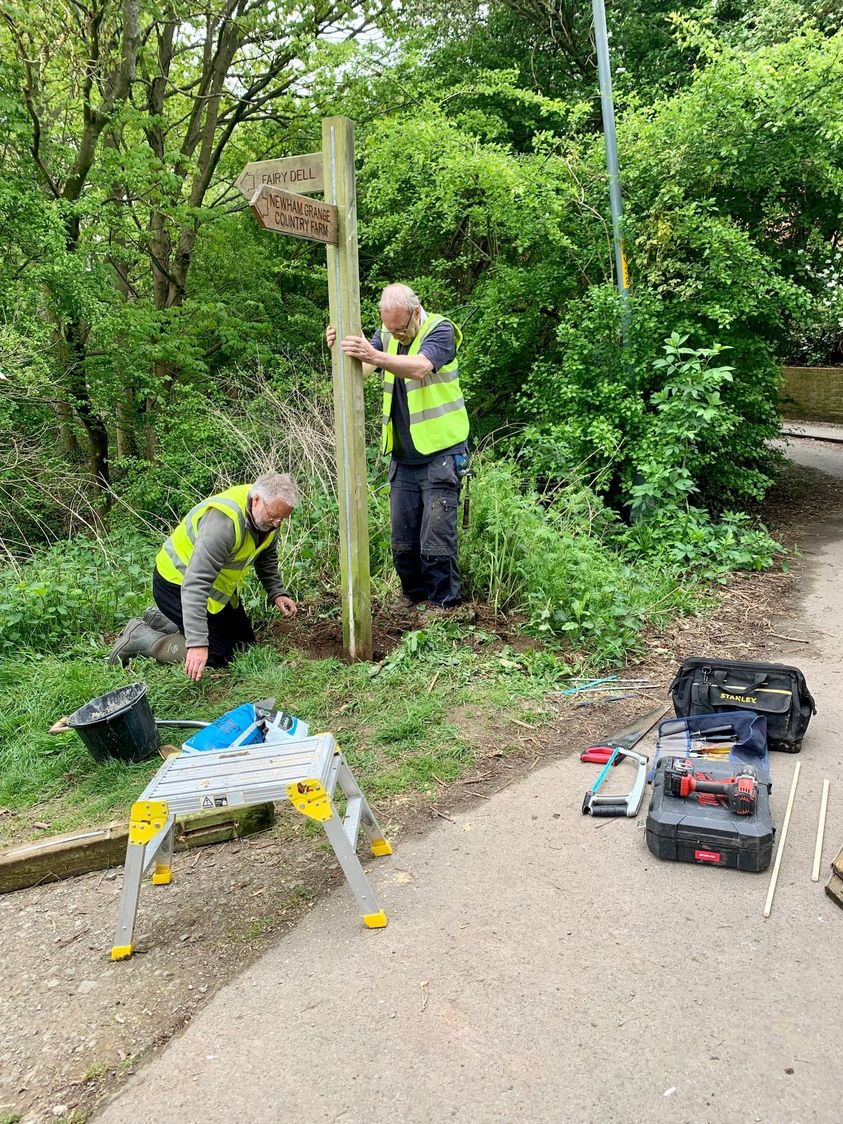 Friends of Fairy Dell seek support from Middlesbrough Lottery players
09 May 2022
With steeply-wooded banks and grassy glades, Fairy Dell is a tranquil haven nested away in the south of Middlesbrough.
This location of natural beauty takes a lot of upkeep, and if you visit it on a sunny day you may well come across enthusiastic volunteers working away to keep the area looking pretty.
These volunteers – Friends of Fairy Dell – work tirelessly to enhance and maintain the Dell for its visitors to enjoy, and they need your help to continue their good work.
Formed in the mid-1980s, the Friends of Fairy Dell have now joined the Middlesbrough Lottery to help them raise extra funds.
David Everitt, Chair of Friends of Fairy Dell, said: "We would be delighted if people could help us out through the lottery.
"We're a pretty close group of people and we're passionate about this spot of natural beauty. Any help from the public would be greatly appreciated."
The group consists of around 20 volunteers who visit the park to repair things like boardwalks and bridges, rake leaves and resurrect fallen signposts. The Friends also organise public events including 'Free Family Fun at Fairy Dell', and are looking to carry out more with extra funding from the Middlesbrough Lottery.
Friends of Fairy Dell are always on the lookout for volunteers too. If you could lend a hand, contact them via their Facebook page today.
If you wish to support the group financially whilst supporting Middlesbrough at the same time, buy a Middlesbrough Lottery ticket for just £1.
Our causes are on track to raise £37,221.60 this year
1,193 tickets of our 3,595 ticket goal
More top stories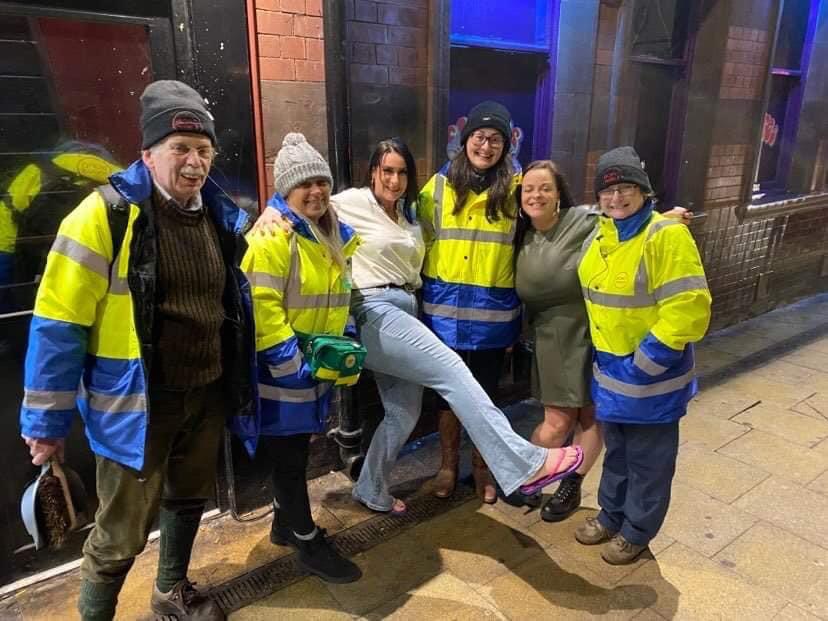 Boro Angels seek a helping hand from lottery players
Keen Middlesbrough clubbers will have encountered the Boro Angels on a night out in the town centre. Established in 2010, the group of volunteers shows up every weekend to watch over vulnerable drin...
20 April 2022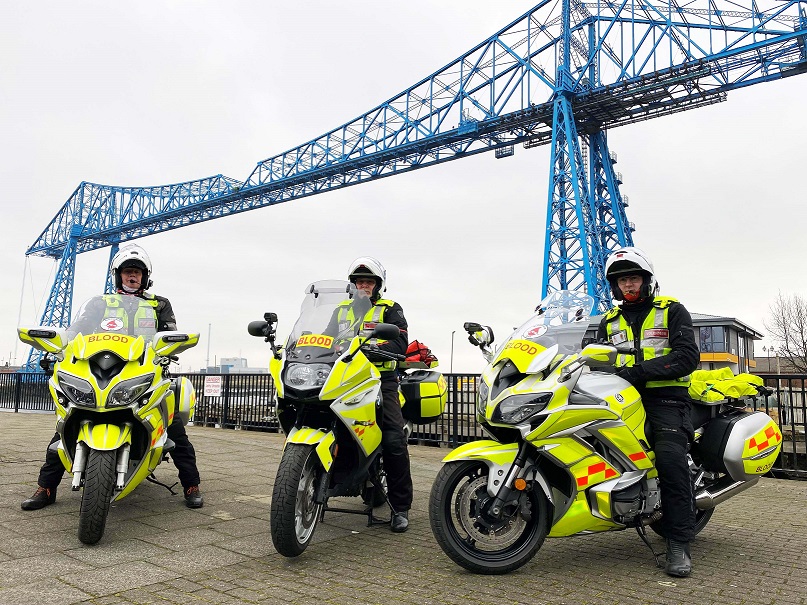 Lucky resident scoops 2k Middlesbrough Lottery win
A lucky resident is celebrating a £2,000 win on the Middlesbrough Lottery, the biggest prize the community draw has handed out since launching last autumn. In total, more than £5,300 ha...
20 April 2022
Back to full list
Our causes are on track to raise £37,221.60 this year
1,193 tickets of our 3,595 ticket goal