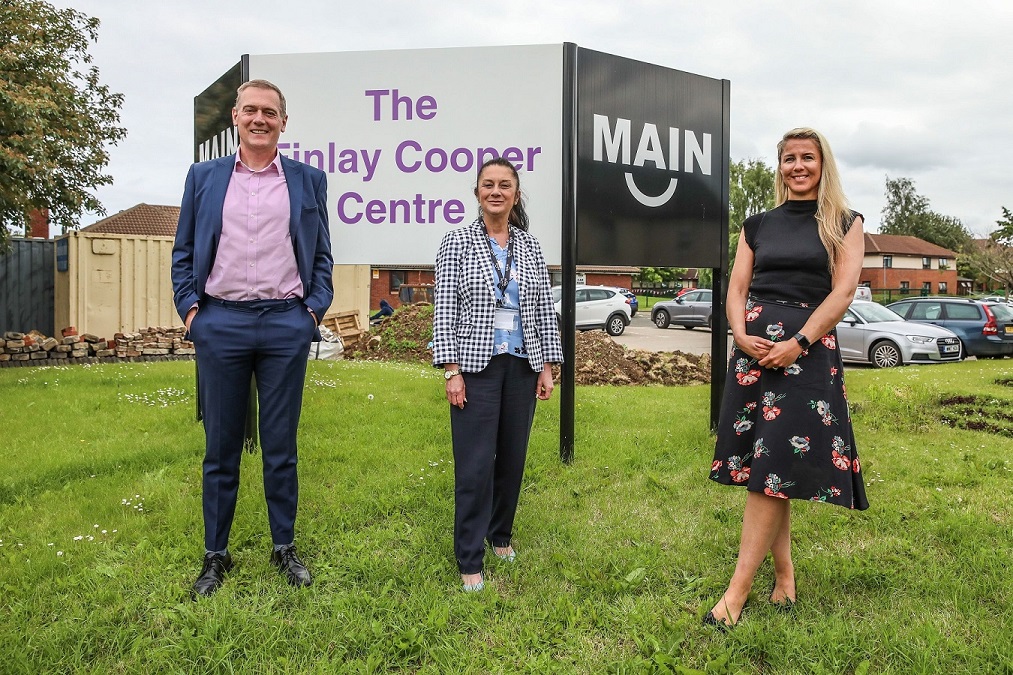 Disabilities charity looks to Lottery for help in funding new premises
15 June 2022
A children's charity which has used Middlesbrough Lottery funding to renovate new premises is looking for more support to finish the job.
MAIN, a charity which provides services for people with a range of disabilities across the North East, is urging Middlesbrough Lottery players to buy tickets to support their cause so that they can renovate their new headquarters in North Ormesby.
The building, named The Finlay Cooper Centre, is currently being extensively modified to create a safe and inspiring space for autistic children and adults.
Heather Whyman, Centre Manager at MAIN, said: "I am in awe and in complete appreciation to everyone who has bought a ticket and supported MAIN.
"I urge everyone to please continue to do so and be part of something that will give our young people independence, value and hope for the future.
"Children are already using the facility, but we hope to have all the redevelopment work complete and be fully up and running by the summer.
"It gives us double the space that we had at our previous headquarters in Riverside Park and we could eventually see up to 700 people a week using the Finlay Cooper Centre, making it one of the largest facilities for children and young people with autism in the region.
"Our new building will become the new 'forever home' of the children we support, and we're so thankful for everyone who has bought a ticket and helped us out so far."
Middlesbrough Lottery players can buy their ticket today for just £1 and 50% of their ticket prices goes straight to their chosen local good cause. Visit the 'Play' section of the website to get started.
Our causes are on track to raise £38,532.00 this year
1,235 tickets of our 3,645 ticket goal
More top stories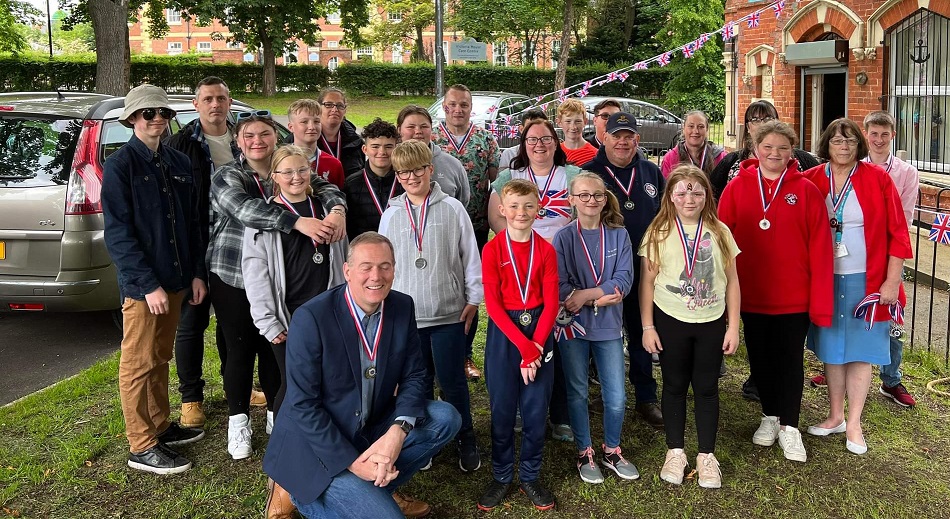 Middlesbrough Sea Cadets seek supporters to stay shipshape
Whether on land or sea, the Sea Cadets offers young people across the UK amazing opportunities to learn new skills and find new confidence. The Sea Cadets is the UK's oldest nautical youth cha...
05 July 2022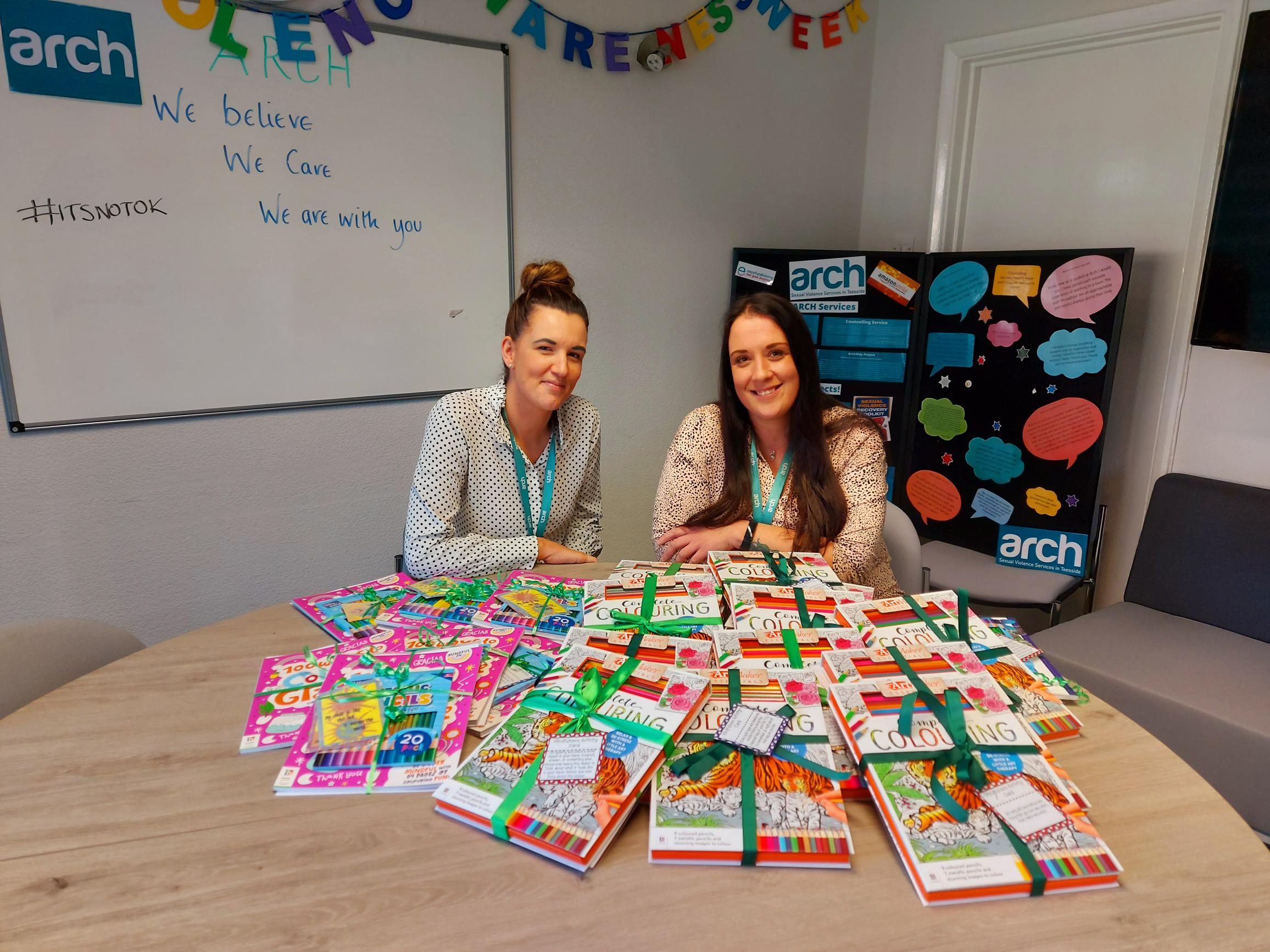 Sexual violence charity seeks support from lottery players
A specialist sexual violence charity based in Middlesbrough has been supporting survivors for almost 25 years, and they need your help to continue their vital work. ARCH Teesside works with women, m...
28 June 2022
Back to full list
Our causes are on track to raise £38,532.00 this year
1,235 tickets of our 3,645 ticket goal